Custom-built
Custom-built
fastening materials
The sourcing of fastening materials is a custom operation; the right quality, dimensions, quantity, preservation and processing are all essential. After all, you want the connections between components to remain reliable for a long time.
If you provide a blueprint, we will make sure that it is translated into the availability of the correct fastening material. Just give us the details and we'll take care of it.
To help you maintain an overview of your processes, we can ensure the packaging of materials per project. Just let us know how you would like to have the materials counted and packaged. Orders can be packaged according to project or blueprint; NEN codes and item numbers can also be specified on the packaging.
Just in time
If you suddenly find you need some special nuts – by this afternoon – we will give 100% priority to your urgent order, making sure that the nuts are effectively supplied when you need them. If you require an article from stock, we can execute the order within 5 minutes and arrange for immediate delivery by courier. You can even call us on Saturdays for urgent deliveries.
Even the sky is no limit to us; our potential is boundless.
Adjustment
If you indicate the required length of your fastening material, we will gladly cut it to size. Would you like it sprayed on the cross cut side, or is an oblique cut required? We will be happy to arrange that for you.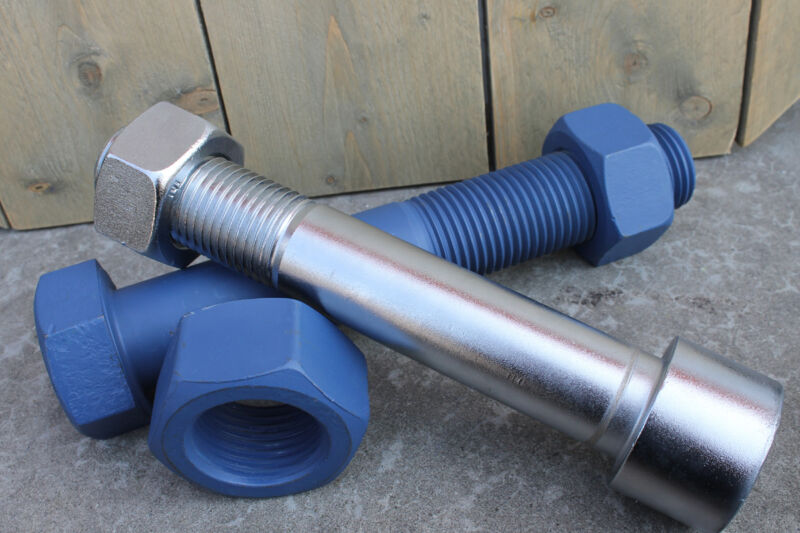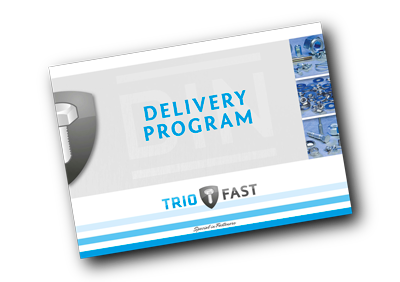 If you would like to just do some browsing, please take a look at our Product Range Catalogue
Our Product Range Catalogue is a well-organised reference for our comprehensive range of products, and has been a great success for many years. It is clearly arranged on the basis of DIN and ISO numbers.
View online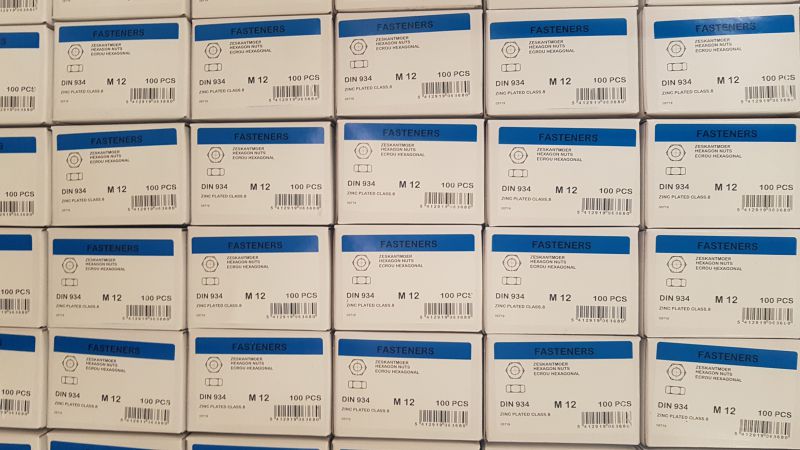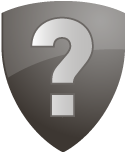 Quote or questions?
Please contact us
If you have any special requirements or would like advice about appropriate fastening materials, our specialists will be happy to assist you!
Apply for a quote

More of what we do
Our
complementary services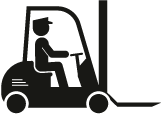 Just in time (order picking)
Call us if you are in need of an urgent delivery. We hold a wide-ranging stock of both current and specialist fastening materials. And if the part you require is not in stock, we will either try to source it for you or modify existing components.
More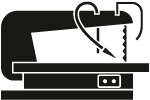 The modification of existing fastening materials may mean we need to cut them to the correct size. We also have the necessary tools to enable us to serve you with customised products.
More