About us
Specialists
in fastening materials
Triofast has been supplying a highly diversified range of fastening components since 2008.
As the supplier of a broad range, including bolts, nuts, hexagon socket bolts, threaded ends etc. in steel, stainless steel and brass, Triofast has secured a position as a wholesale dealer serving the industry at large, the offshore sector and the trade, as well as the steel-construction and mechanical engineering industries in the Netherlands, Belgium, Germany and other countries in Europe and beyond.
In Triofast, you will find a reliable partner. Together with our associates, we always find the right solutions to provide optimum results. Of course as our customer, you and your requirements always come first.
Where our friendly competitors stop, we take it further.
Our horizons are limitless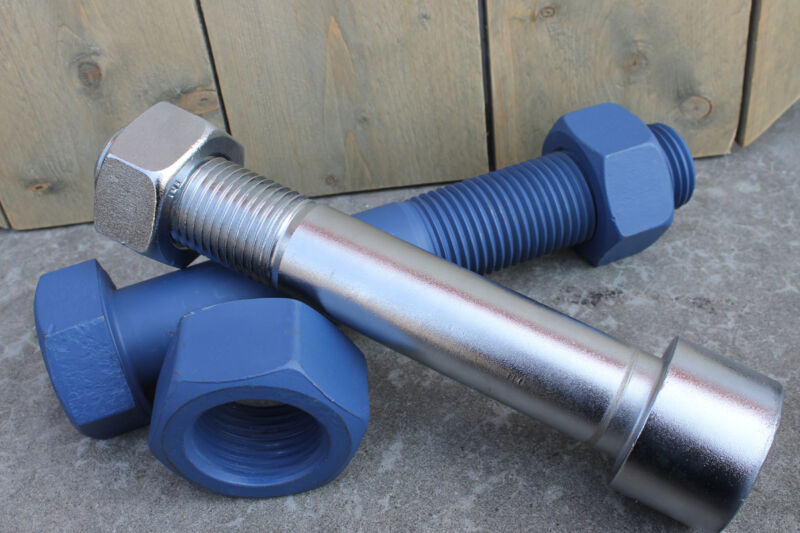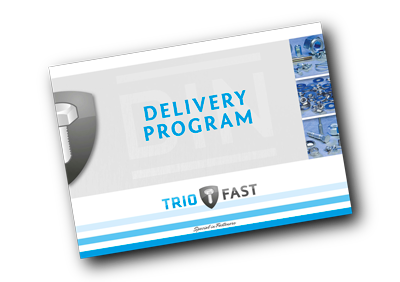 If you would like to just do some browsing, please take a look at our Product Range Catalogue
Our Product Range Catalogue is a well-organised reference for our comprehensive range of products, and has been a great success for many years. It is clearly arranged on the basis of DIN and ISO numbers.
View online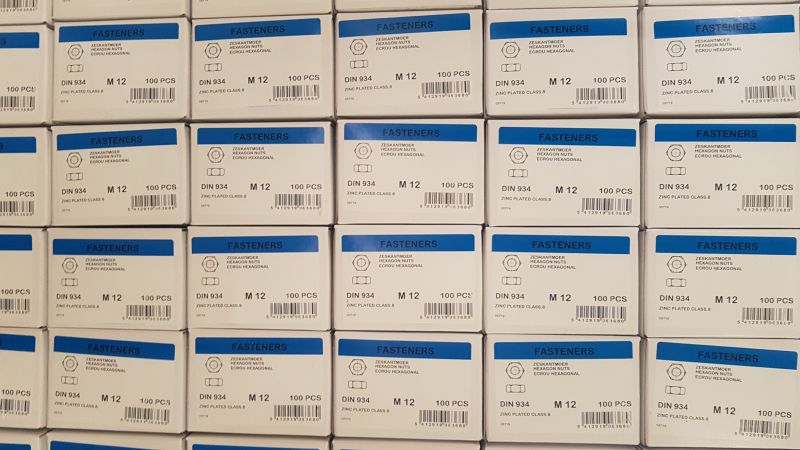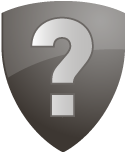 Quote or questions?
Please contact us
If you have any special requirements or would like advice about appropriate fastening materials, our specialists will be happy to assist you!
Apply for a quote

More of what we do
Our
complementary services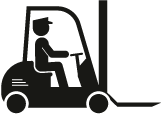 Just in time (order picking)
Call us if you are in need of an urgent delivery. We hold a wide-ranging stock of both current and specialist fastening materials. And if the part you require is not in stock, we will either try to source it for you or modify existing components.
More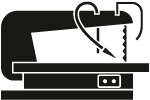 The modification of existing fastening materials may mean we need to cut them to the correct size. We also have the necessary tools to enable us to serve you with customised products.
More