Products
General
information
Simply specify which fastening materials you need – from standard to modified products, from bespoke components to packaged project parts, or maybe an urgent delivery. We hold an impressive stock of steel, stainless steel and brass fastening components in our 3,500m2 warehouse; in various DIN specifications, multiple metric and British sizes, in several qualities varying from 4.6 to 14.9, and ranging from lower-spec materials to high-grade steel. These fastening materials are used for a variety of purposes, from sheet piling operations and wooden constructions to machinery and blast furnaces.
Materials that are high-quality by nature generally require fastening products of even higher quality – there is no way that the fasteners should constitute the weakest link. More expensive products may require upgraded quality to ensure that they not only operate in keeping with the prevailing standards and requirements but also have a long operational life. A bolt fitted in a motor must simply be of high quality; a standard bolt might break, possibly leading to serious consequences.
Since we prioritise quality above all else, we only sell products starting from a pre-defined quality level, including our various finishing operations.
The product groups

within our range
Groep 3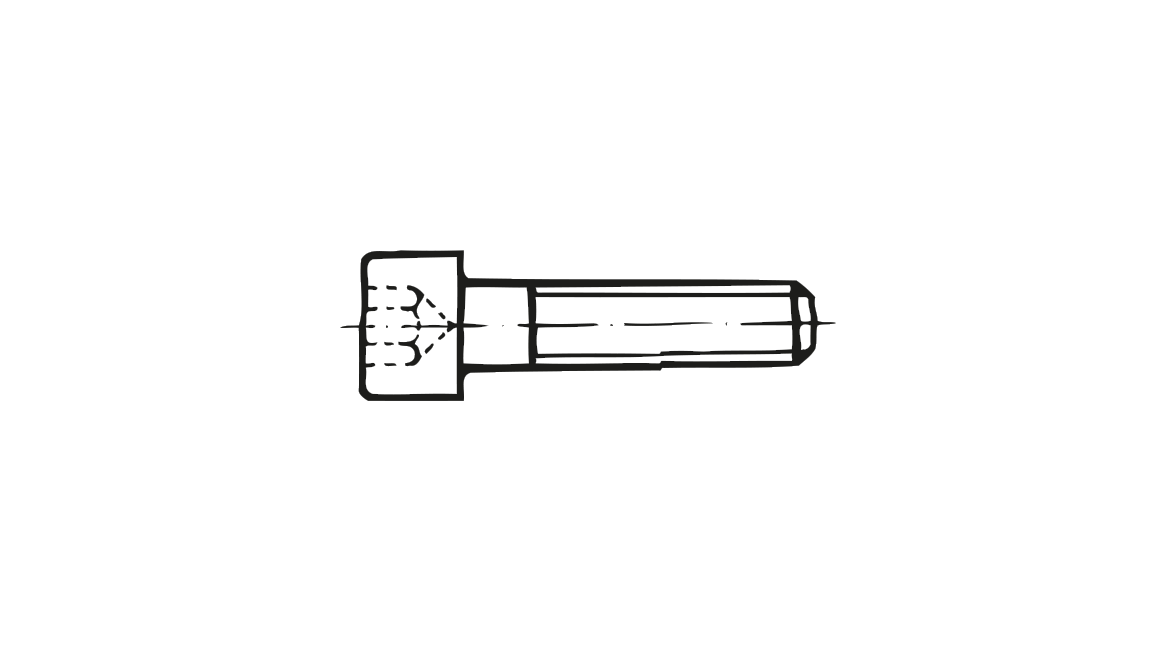 Hexagon socket bolts, socket head adjusting screws
Hexagon socket bolts are the ideal solution for situations inaccessible to a flare nut spanner. We have also included socket head adjusting screws in this product group; these components are notably used for the positioning of construction elements.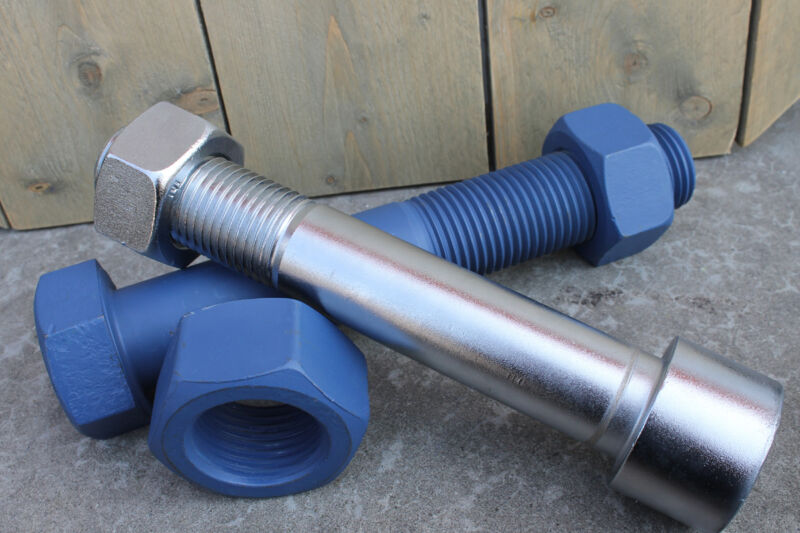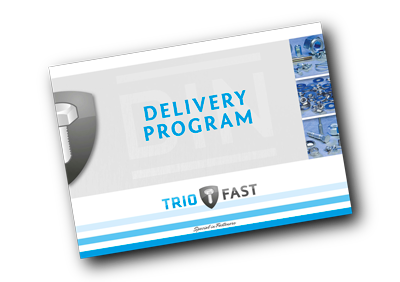 If you would like to just do some browsing, please take a look at our Product Range Catalogue
Our Product Range Catalogue is a well-organised reference for our comprehensive range of products, and has been a great success for many years. It is clearly arranged on the basis of DIN and ISO numbers.
View online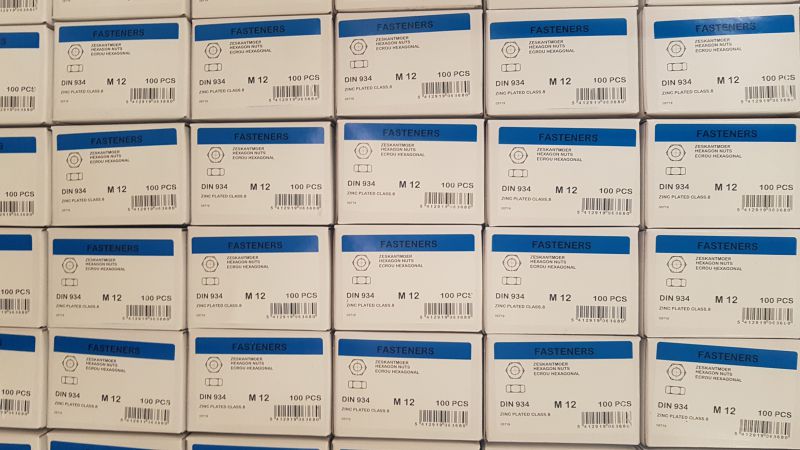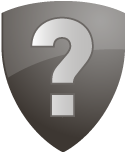 Quote or questions?
Please contact us
If you have any special requirements or would like advice about appropriate fastening materials, our specialists will be happy to assist you!
Apply for a quote

More of what we do
Our
complementary services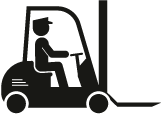 Just in time (order picking)
Call us if you are in need of an urgent delivery. We hold a wide-ranging stock of both current and specialist fastening materials. And if the part you require is not in stock, we will either try to source it for you or modify existing components.
More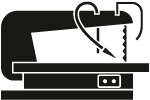 The modification of existing fastening materials may mean we need to cut them to the correct size. We also have the necessary tools to enable us to serve you with customised products.
More