Fastenings need to do what is expected of them, even in challenging situations and environments. Think in terms of extreme push and pull forces, heat, cold, chemicals, gases and fresh or salt water. Whether it's a case of standard fasteners, modified and customised fasteners or urgent deliveries, you have come to the right place at Triofast.
The specialists
in the field of fastening materials
Our 3,500m2 warehouse holds a massive stock of articles of all kinds, measurements and specifications in quality classes 5 and up. This includes specially-processed products, so rapid deliveries of these too can be assured. The Triofast family of specialist fasteners includes the following materials:
Low-temperature resistant steel
Stainless and acid-resistant steel
Heat-resistant steel and nickel alloys
High corrosion-resistant steel
Duplex- and Super-duplex steel
American materials.
In addition, we specialise in the manufacture and processing of fastening materials. We are also accustomed to organising urgent deliveries.
Our products
Although we serve all conceivable industries, we are, in particular, dedicated to extreme seals and specials, so our primary markets are in sustainable energy, offshore, shipbuilding, swimming pools, installation and technology.
Industries we serve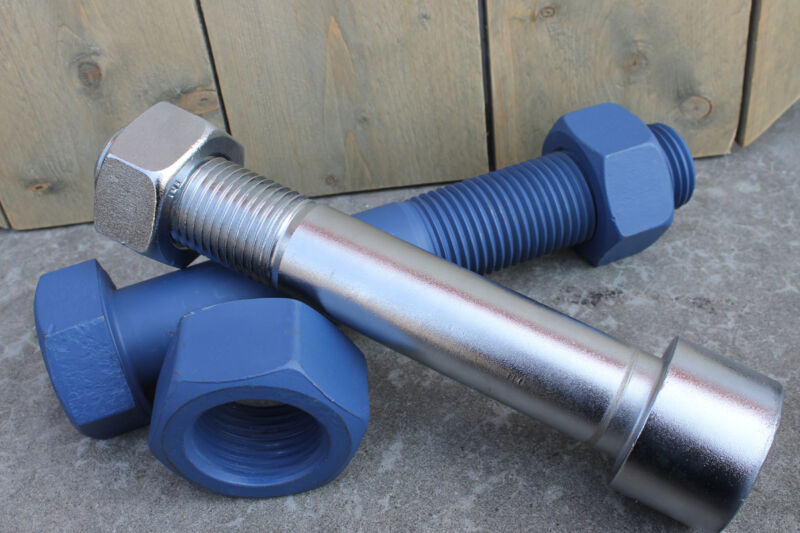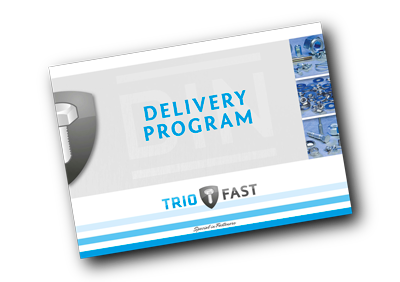 If you would like to just do some browsing, please take a look at our Product Range Catalogue
Our Product Range Catalogue is a well-organised reference for our comprehensive range of products, and has been a great success for many years. It is clearly arranged on the basis of DIN and ISO numbers.
View online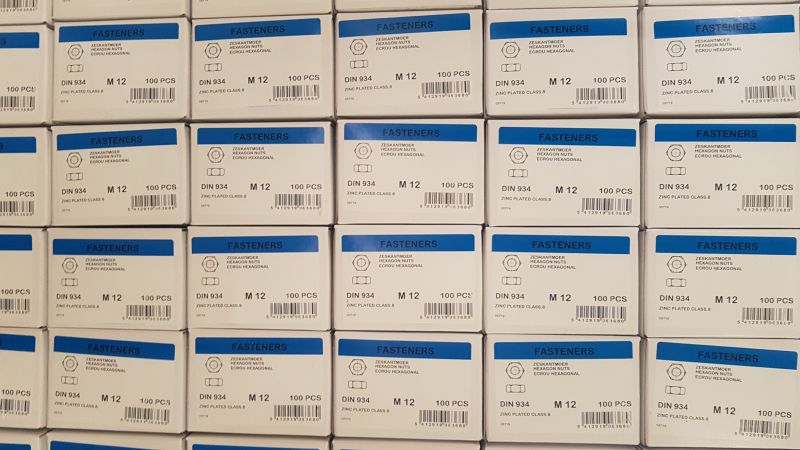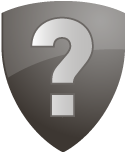 Quote or questions?
Please contact us
If you have any special requirements or would like advice about appropriate fastening materials, our specialists will be happy to assist you!
Apply for a quote

More of what we do
Our
complementary services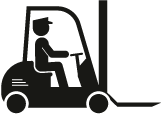 Just in time (order picking)
Call us if you are in need of an urgent delivery. We hold a wide-ranging stock of both current and specialist fastening materials. And if the part you require is not in stock, we will either try to source it for you or modify existing components.
More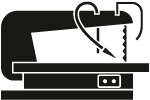 The modification of existing fastening materials may mean we need to cut them to the correct size. We also have the necessary tools to enable us to serve you with customised products.
More