Branches
Our
primary customers
Fastening materials are widely used, and we supply our products to industries of all kinds. Since we apply a minimum quality standard throughout our range and have been active in this market for many years, we have become outstanding specialists in dedicated fastening materials. These special products are supplemented with products from the standard range.
Special fastening materials:
must be capable of withstanding significant pressure/traction forces
are used within challenging environments, such as those involving gases, chemical substances, hot and cold temperatures, chlorinated water, sea water etc.
may have unusual dimensions
require additional processing
are tailor-made (we even cut M6, M8 and M10 bolts to size).
Due to this specialisation, we often supply our products to the wind-energy industry, dry and wet hydraulic engineering, building industry and businesses that build sheet piling or bridges. In addition, we supply fastening materials to the shipping and crane-building industries, offshore industry, suppliers of swimming pools and installation businesses.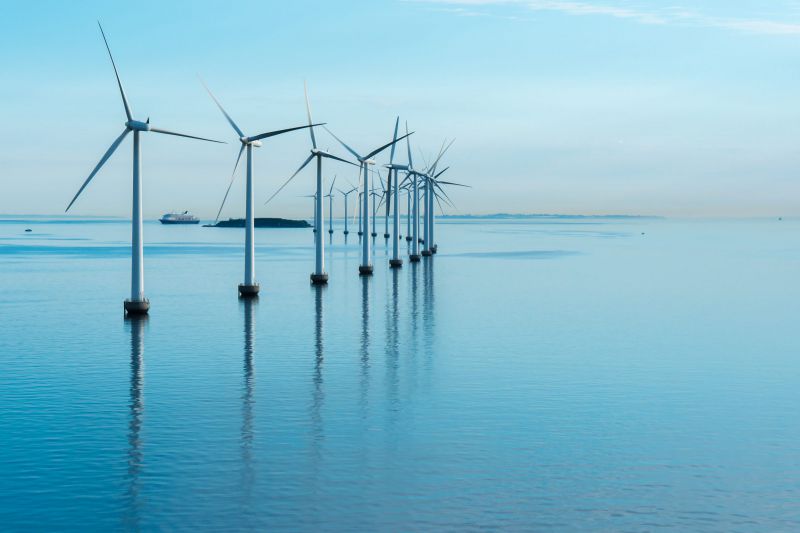 A very common ad hoc question arising from this industry is: 'Can you supply a bolt of a particular size that we require right now?' By virtue of our market expertise, we are able to respond immediately to his type of enquiry. Last-minute ordering is all in a day's work for us, and speed is the prevailing maxim. Then again, quotes are frequently solicited beforehand for the simple reason that there is a fair chance that a certain fastening product will be required for a particular project.
An example from our practice
One of our customers had an issue with a supplier regarding the time of delivery for a tailor-made product, and asked us if we were able to ensure timely delivery. We managed to engage a factory in Italy, where the bolts required could be produced without threading. We then had the pallets of bolts shipped to the UK where the bolts were threaded. The bolts were then hot galvanised, after which they were delivered to the customer on time. One way or another, we will make it work.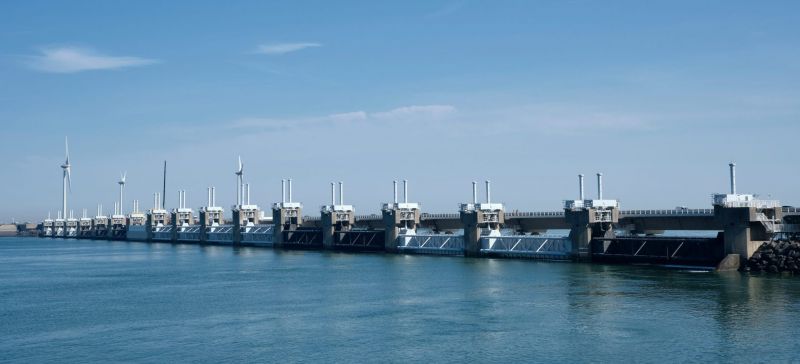 Geotechnical engineering, road construction and water engineering
These industries often confront us with a demand for materials that are required immediately. Circumstances often dictate that ordering is late, which requires some effective organising on our part. So perhaps we need to engage a courier, or make sure that the fastening material is cut to size rapidly; or we make arrangements with a supplier for the fastest possible delivery of the material.
Upon delivery, we often also submit a specification on which exact quantities are detailed. We count the number of items, put them on a pallet and add the specification. The client receives precisely the quantity they need without any unnecessary surplus.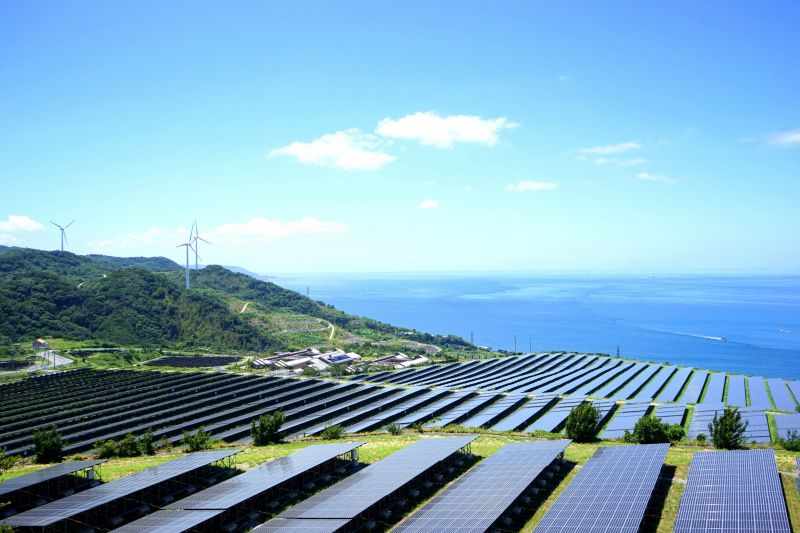 Construction industry and installers
We frequently receive ad hoc applications from these industries too. Quite often, the shortfall in fastening components is only noticed halfway through a job. That's when we get a call. We then do our utmost to help the customer, for example, by sending a van or arranging an urgent delivery. Most of the time we have stocks of the materials used in these industries, and if we only stock a longer bolt in the correct diameter, we will simply cut them to size. The bolts that we supply comply with a prevailing standards (3.1 certificate).
The customer provides us with a list of the materials required and we ensure that the order is delivered down to the smallest detail. This means the customer is not left with any scrap metal or obsolete fastening products once the project has been finalised.
An example from our practice
An installer wanted us to split his order into 6 portions. We were happy to comply and organised 6 specific lots, all neatly packaged and labelled, which were then delivered project-wise.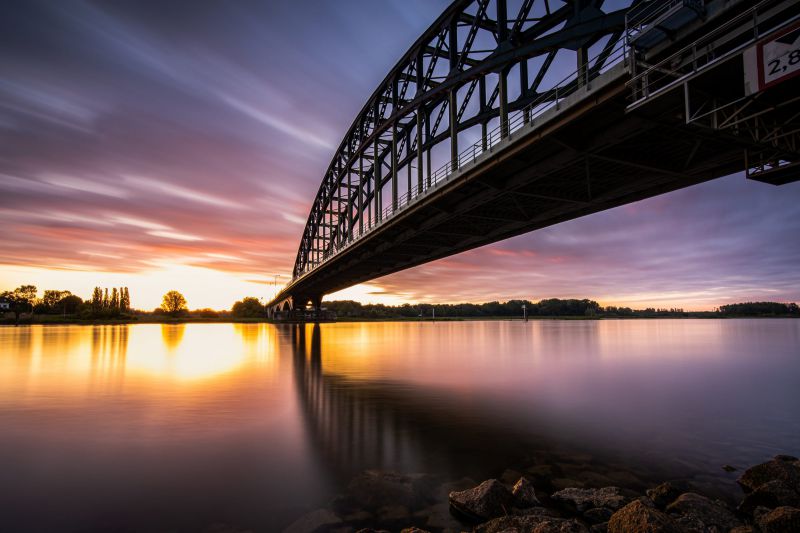 Sheet piling and bridge building
These industries have a large amount of overlap with the shipbuilding and offshore industries, and in common with the industries mentioned earlier, the ordering of fastening materials tends to be neglected and timely ordering is often overlooked. Knowing that we can count on a multitude of reliable suppliers, we always manage to deliver the correct materials quickly. If need be, we will send a truck to Italy to collect materials. We often receive requests for 3.1 and 3.2 certified bolts from the bridge-building industry.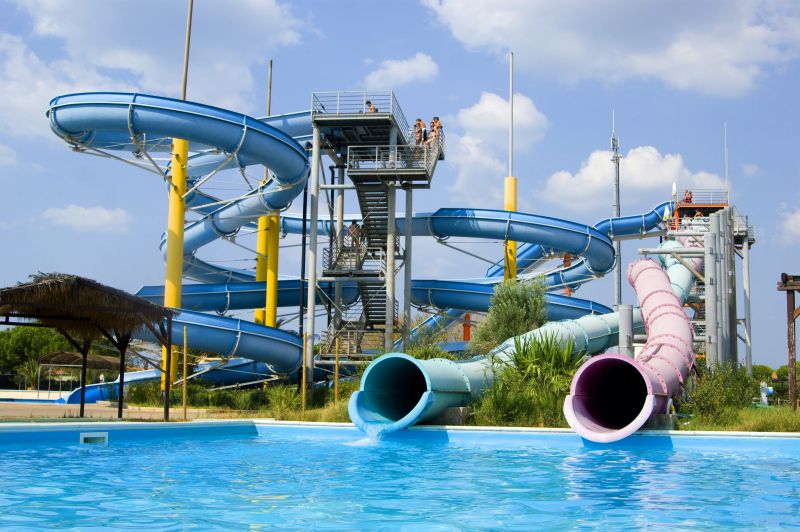 Fastening products made of special material (no. 1.4529) are often used in swimming pools in order to avoid a chemical reaction which may result in chlorine gases being released. This special material can be hard to obtain. Most of the time, fastenings materials in standard sizes pose no problems, but non-standard sizes can be a challenge. Fortunately, one of our suppliers has a turning shop capable of processing 10 types of screw or bolt. As a result, we are able to meet all specific enquiries. We can also supply products with a DUPLEX 2000 coating.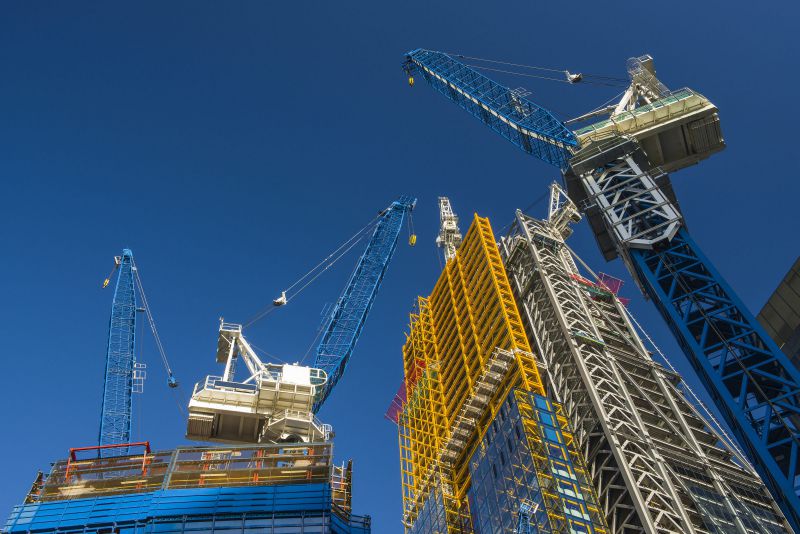 Bolts stamped with the 3.2 Lloyd's quality mark are often used in this industry. Delivery of these bolts is normally requested at the beginning of a project, and we have the knowhow to ensure delivery of the correctly certified products in the right sizes. This expertise is very valuable for special projects within the wind energy sector, shipbuilding and offshore industries and for construction operations.
An example from our practice
One Saturday, we were called by a crane builder in urgent need of studs. Thanks to our short lines of communication, we were able to make contact with the factory quickly even though it was a Saturday. As a result, we were able to execute the order in just a few days.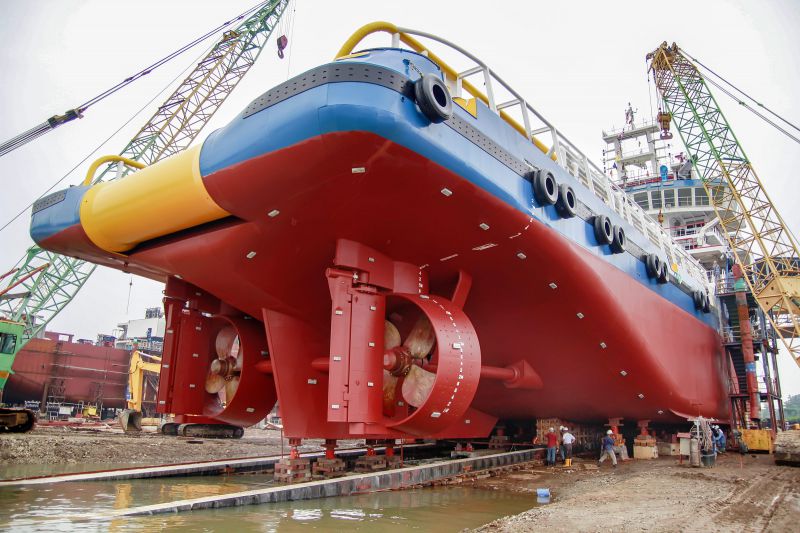 Shipbuilding and offshore
In these industries too, Lloyd's/DNV-certified bolts are often used, whereby it is of paramount importance that the certificates tally with the bolts supplied and that the requested sizes are actually delivered. If required, all components can be packaged in plastic zip lock bags with a sticker showing both drawing and article number.
An example from our practice (shipbuilding)
We were entrusted with the delivery of a batch of Lloyd's-certified bolts for a large, renowned vessel. To ensure additional protection from sea water, the bolts were finished with a special blue powder coating.
An example from our practice (offshore)
Threaded ends with 2 nuts – so-called stud bolts – are often used in the offshore industry. One Friday afternoon we were called by an offshore builder: 'We have an issue; we need stud bots with Tommy-bar holes in the nuts by next week'. We managed to secure delivery of the threaded ends and nuts quickly, but the holes still had to be drilled in the nuts. We contacted a business in our vicinity which was able to undertake the task at short notice, which meant we were able to meet the required delivery time.
Order the correct material
Delivery of the correct materials ensures a long and trouble-free product life. By virtue of our expertise in fastening materials, we are able to supply the most suitable product for your project, so you can always be sure that you are using the right quality, including appropriate coatings when required. All of this means that the fastening components do what they are supposed to do; keeping constructions together.

Deploy our expertise to ensure the most suitable product for your project.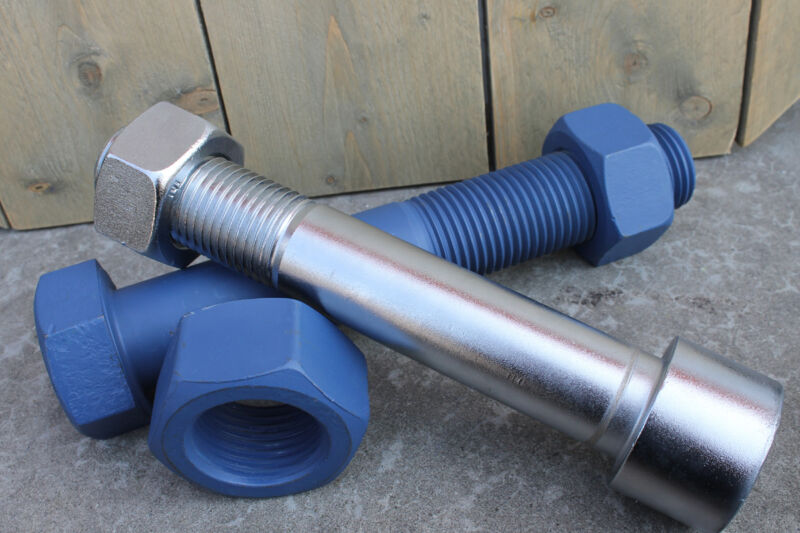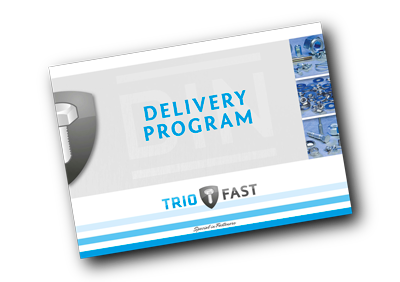 If you would like to just do some browsing, please take a look at our Product Range Catalogue
Our Product Range Catalogue is a well-organised reference for our comprehensive range of products, and has been a great success for many years. It is clearly arranged on the basis of DIN and ISO numbers.
View online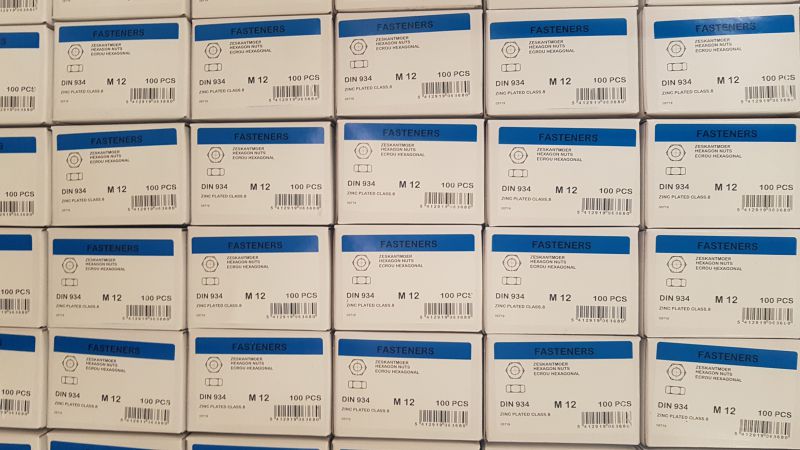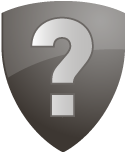 Quote or questions?
Please contact us
If you have any special requirements or would like advice about appropriate fastening materials, our specialists will be happy to assist you!
Apply for a quote

More of what we do
Our
complementary services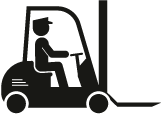 Just in time (order picking)
Call us if you are in need of an urgent delivery. We hold a wide-ranging stock of both current and specialist fastening materials. And if the part you require is not in stock, we will either try to source it for you or modify existing components.
More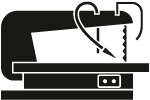 The modification of existing fastening materials may mean we need to cut them to the correct size. We also have the necessary tools to enable us to serve you with customised products.
More